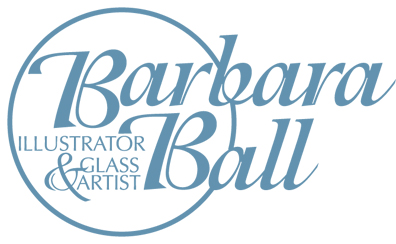 SANDBLASTED ART GLASS
Barbara Ball custom-designs and sandblasts glass for commissions, and for sale in galleries and
festivals. Glass may also be purchased by contacting her through email or by phone. All designs are
original.
CONTACT:
artist@barbara-ball.com
615-417-8521
Member of Southern Highland Craft Guild, www.southernhighlandguild.org

WINDOWS & DOORS
Commissioned work, custom-designed for beauty and privacy.

MIRRORS
Useful, decorative, and beautiful, mirrors can be custom-designed, or purchased by contacting
the artist.


FRAMED GLASS
Three layers of sandblasted glass, framed by hand in mahogany.

ORNAMENTS & SUNCATCHERS
Sandblasted glass ornaments for hanging on Christmas trees or in sunny windows year-round. The beveled edges act as prisms, throwing rainbows around the room. Custom designs available. Type, including names and dates, can be part of the design.